gocek.org's Podroll - Part 2, The Talk
©2016, Gary Gocek,
https://gary.gocek.org/
,
@garygocek
,
gary@gocek.org
I'm a podcast hoarder. Here are the talk podcasts.
See
gocek.org's Podroll - Part 1, The Music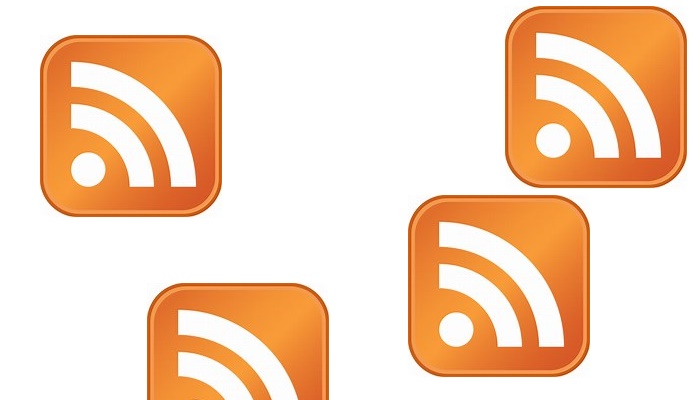 I love to listen. I'd get rid of my TV before getting rid of my radio. In early 2016, after years of paying for radio as a satellite radio subscriber, I began to explore the vast world of podcasts. As I write this, I am still a sat radio subscriber, but that's likely to change when my subscription expires, because podcasts can satisfy my listening needs, in my car and everywhere else, essentially for free. I can live without live sports, but I realize I can't get up-to-the-minute news from podcasts, but if something truly major is happening, I'm sure my car radio can scan for a channel with a news broadcast.
under construction